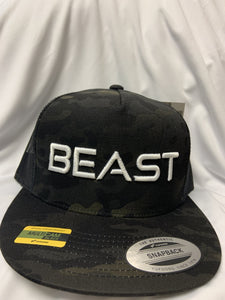 Bryant "The Beast" Shell- CAMO SNAP BACK
I'm the people's type of fighter not because I never lose but because I never quit. Life is a battle the only way to win is to fight back and that's just what I do everyday of my life. I am just getting warmed up and will be a world champion. Fighting out of Subfighter MMA  Laguna Hills and MMT Laguna.
REMEMBER $10 GOES BACK TO SUPPORT THE FIGHTERS!
 - SNAP BACK, US Flag on back!

Camo